TV Interviews
From Washington, DC: Arnold August. February 5, 2018.

TeleSur TV Interview with Jorge Gestoso.
Description published by TeleSur
"From Washington DC: Arnold August
Monday 5 february 2018
Arnold August is a political scientist, speaker and an expert on Cuba, author of his book 'Cuba U.S. Relations: Obama and Beyond'. On this episode he talked about relevant issues between the two countries, delving into past and current U.S. aggression against Cuba's artistic field, ideology and politics."
All photos © 2018 Carolina Kroon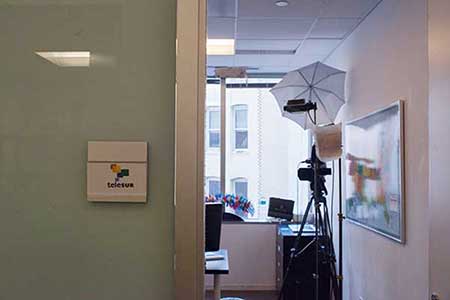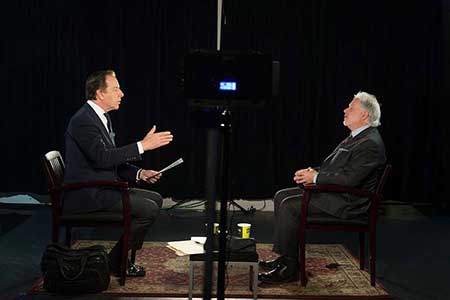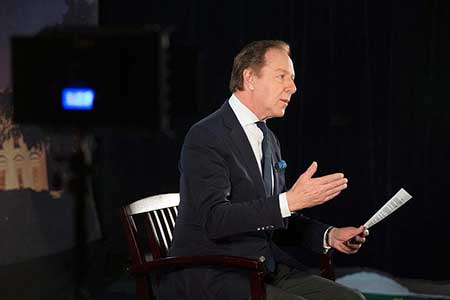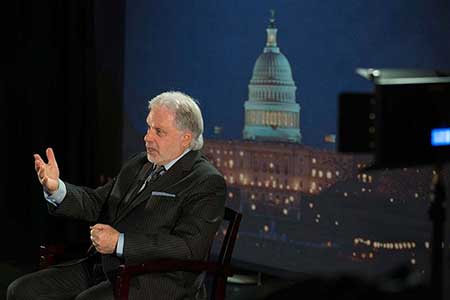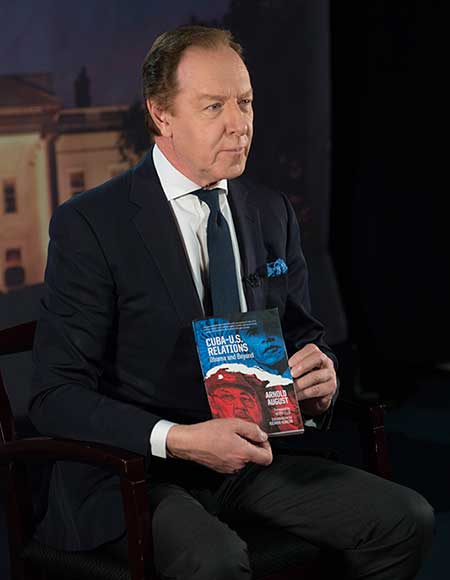 For more radio or television interviews with Arnold August, click here
Available worldwide online and in bookstores