radio Interviews
Radio Interview from Washington, DC. April 19, 2018.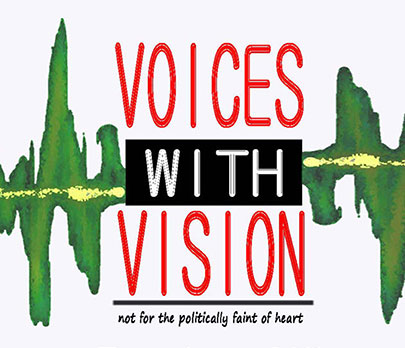 Voices With Visions, Washington, D.C. with Netfa Freeman.
New Cuban President: Democracy and Elections in Cuba
Netfa Freeman and Arnold August congratulate President Miguel Díaz-Canel and the Council of State. The election represents yet another significant and historic advance for the Cuban Revolution.
For more radio or television interviews with Arnold August, click here
Available worldwide online and in bookstores