Radio Interviews
Radio Interview from Washington, DC. April, 2018.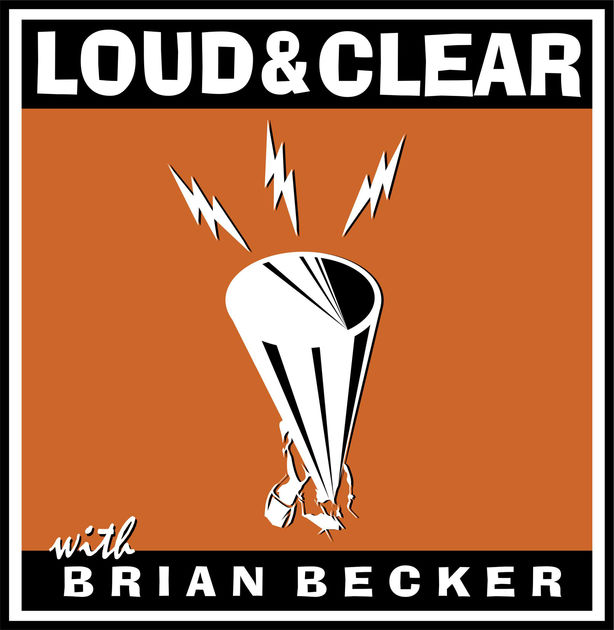 Brazil, what is the issue?
My first of two interviews in three days
April 2, 2018
Shots fired at bus in pro-Lula caravan, legal battle continues over Brazilian election
An appeals court in Brazil has rejected the final procedural objections by former Brazilian President Luis Inacio Lula da Silva against his corruption conviction. The decision raises the likelihood that Lula will be incarcerated. Meanwhile, unknown gunmen shot at two buses carrying Lula supporters and journalists in southern Brazil. Walter and John speak with Arnold August, a lecturer, journalist, and author of the book "Cuba-US Relations: Obama and Beyond."
My second interview on Brazil with Brian Becker's Loud and Clear
April 4, 2018
Brazil Generals threaten coup ahead of key ruling for ex-President Lula
Brazilian General Luis Gonzaga Schroeder Lessa told reporters that if the Federal Superior Tribunal, the Supreme Court, did not give the green light to the imprisonment of former President Ignacio Lula da Silva, the only alternative would be military intervention. This is the clearest and most public threat of a military coup in Brazil in decades. As of 3:00 this afternoon, the Brazilian Supreme Court is in session and deliberating on the matter. Arnold August, a lecturer, journalist, and author of the book "Cuba-U.S. Relations joins Brian and John.
For more radio or television interviews with Arnold August, click here
Available worldwide online and in bookstores