Radio Interviews
Radio Interview from Washington, DC. January 10, 2018.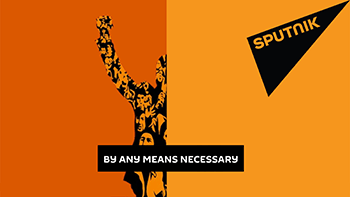 With Eugene Puryear and Sean Blackmon.
From: Radio Sputnik, "By Any Means Necessary"
In a special third segment "By Any Means Necessary" is joined by Arnold August, a Montreal-based writer, journalist and lecturer and author of the recent book "Cuba-U.S. Relations: Obama and Beyond" to talk about the ongoing controversy around a "sonic attack" on the island of Cuba, if Donald Trump's anti-Cuban stance can continue as Americans call for normalizing relations with the island nation, and who will be the future leader of Cuba.
For more radio or television interviews with Arnold August, click here
Available worldwide online and in bookstores