vancouver, bc
Key note address on Cuba-U.S. Relations
by Arnold August
Trump's Cuba Policy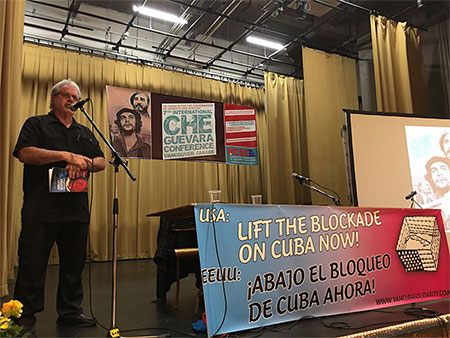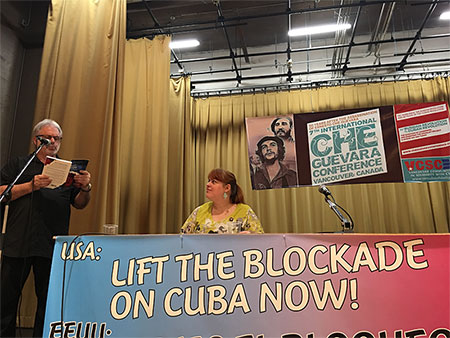 11:00am, Sunday October 29
Che Conference
Russian Hall
600 Campbell Avenue
Vancouver, B.C.
---
Workshop on Arnold August's publication
Cuba And Its Neighbours: Democracy In Motion
3:00-4:10pm, Sunday October 29
Followed by book signing of Arnold August's three books on Cuba:
Democracy in Cuba and the 1997-98 Elections,
Cuba and Its Neighbour: Democracy in Motion,
and the most recent Cuba–U.S. Relations: Obama and Beyond.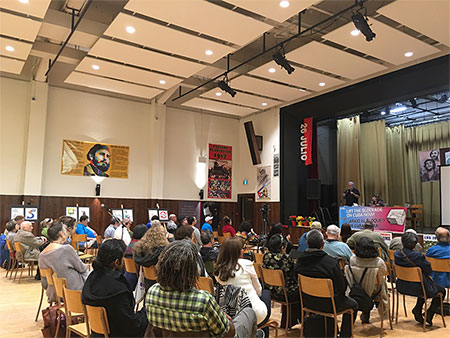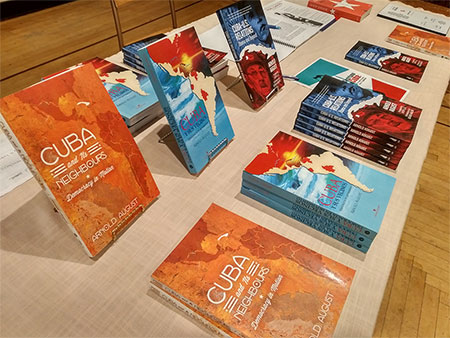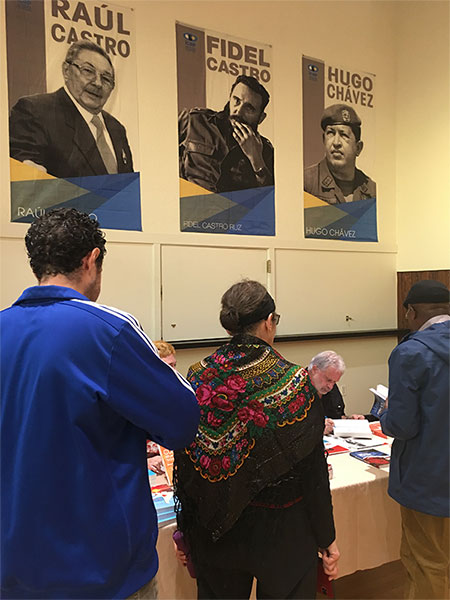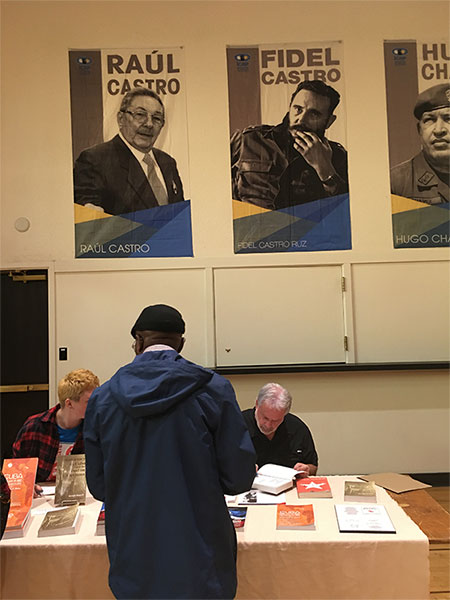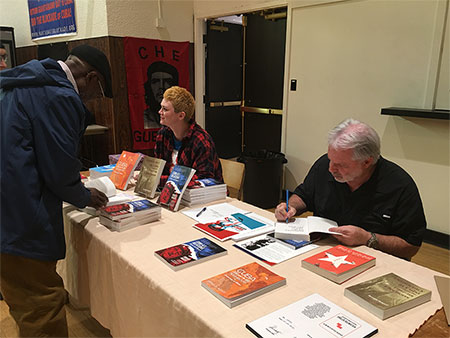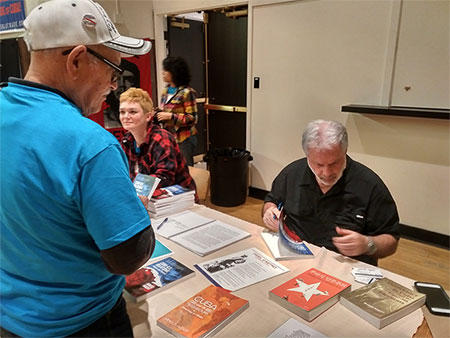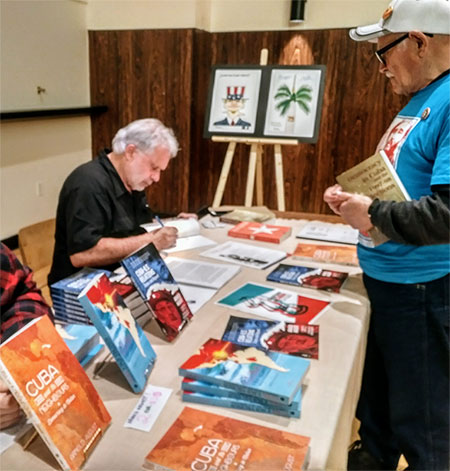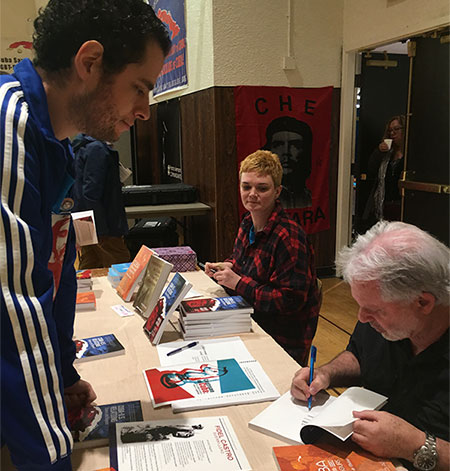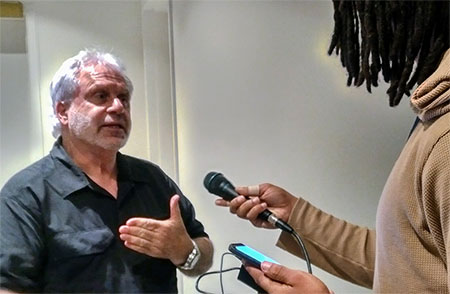 For photos and reports of other book events of the same Tour, click here
For photo and comments of the United Kingdom Tour, click here
Available worldwide online and in bookstores